Pre-order Retrocade Magazine Volume 1 Issue 1 Print Edition
Pre-order Retrocade Magazine's premiere print issue today from Pixel Nation. Click here to go to Pixel Nation's web store and click the "Pre-order Hard Copy" link.
Retrocade Magazine's New Managing Editor
Professional writer and photographer Catherine DeSpira has accepted a position with Retrocade Magazine as its new Managing Editor. You can read the press release here.
Atari 2600 Tournament Closes Out 2011-12 Season
Retrocade Magazine's Atari 2600 Tournament presented by GameGavel Video Game Auctions closed out a successful inaugural tournament season. The season saw some exciting come from behind victories and close finishes and the Atari 2600 Tournament was no exception.
Marc Cohen came from behind to win the Atari 2600 Tournament by just 1.26% over Scott Stilphen. Stilphen otherwise dominated the tournament from the start. Atari 5200 Tournament champ Virender Dayal finished in third.
Tournament Final Standings
100.0% Marc Cohen
98.74% Scott Stilphen
75.16% Virender Dayal
73.77% A. Peter Mee
46.21% Brandon LeCroy
38.19% Rob Maerz
23.83% Ed Kelly
Tournament Top Scores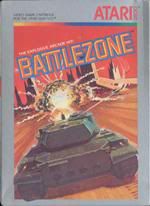 248,000 Scott Stilphen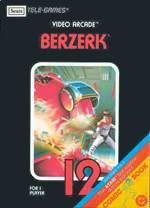 761,070 Christian Keilback 
999,970 Scott Stilphen
716,600 Marc Cohen
21,464 Marc Cohen
99,900 Scott Stilphen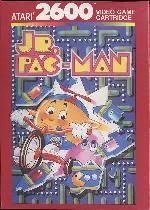 56,090 Marc Cohen
945,875 Marc Cohen
60,910 Marc Cohen
60,910 Virender Dayal
60,910 A. Peter Mee
19,145 Marc Cohen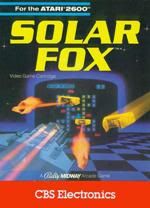 1,404,600 Marc Cohen
14,690 Marc Cohen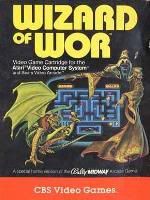 104,500 A. Peter Mee

Votava Sets New World Record On R'cade Live!
Gaming World Wide's NES Bro Off 2012 pitted four top class Mario Bros. (NES) players going head to head in a live stream that was broadcast on R'cade Live! May 5, 2012. Tom Votava set the new world record with a score of 10,777,770.
The event was a huge success as $227.13 was raised for the American Cancer Society.
Click here to view archived video.
New Retroboards High Scores
Berzerk (2600) 761,070 Christian Keilback
Demon Attack (2600) 999,970 Scott Stilphen
Donkey Kong (2600) 716,600 Marc Cohen
Frogger (2600) 21,464 Marc Cohen
Gorf (2600) 99,900 Scott Stilphen
Midnight Magic (2600) 945,875 Marc Cohen
Pooyan (2600) 19,145 Marc Cohen
Solar Fox (2600) 1,404,600 Marc Cohen
Wizard of Wor (2600) 104,500 A. Peter Mee
Star Force (NES) 399,400 Mason Cramer
Tetris [Nintendo B-Type] (NES) 177,004 Ben Mullen
Postponed
GameDay 2012, which was scheduled for the weekend of June 29, has been postponed. 
Delayed
Fury Unlimited's port of  Warrior for Vectrex has been delayed. The new target release date is June 25, 2012.
Token Mania Returns!
TOKEN MANIA returns June 1! Earn 1000 tokens every time you submit a score that surpasses another player's top score on the Retroboards. Whomever earns the most tokens during TOKEN MANIA receives a free digital edition of Retrocade Magazine issue #3! Register with the Retrocade Magazine forums and start posting your scores today!
Follow Retrocade Magazine
On Facebook, Twitter, Linked In & Pinterest!
Purchase Retrocade Magazine digital issues 1 & 2 from StoneAgeGamer.com
Pre-order Retrocade Magazine Volume 1 Issue 1 Print Edition from Pixel Nation